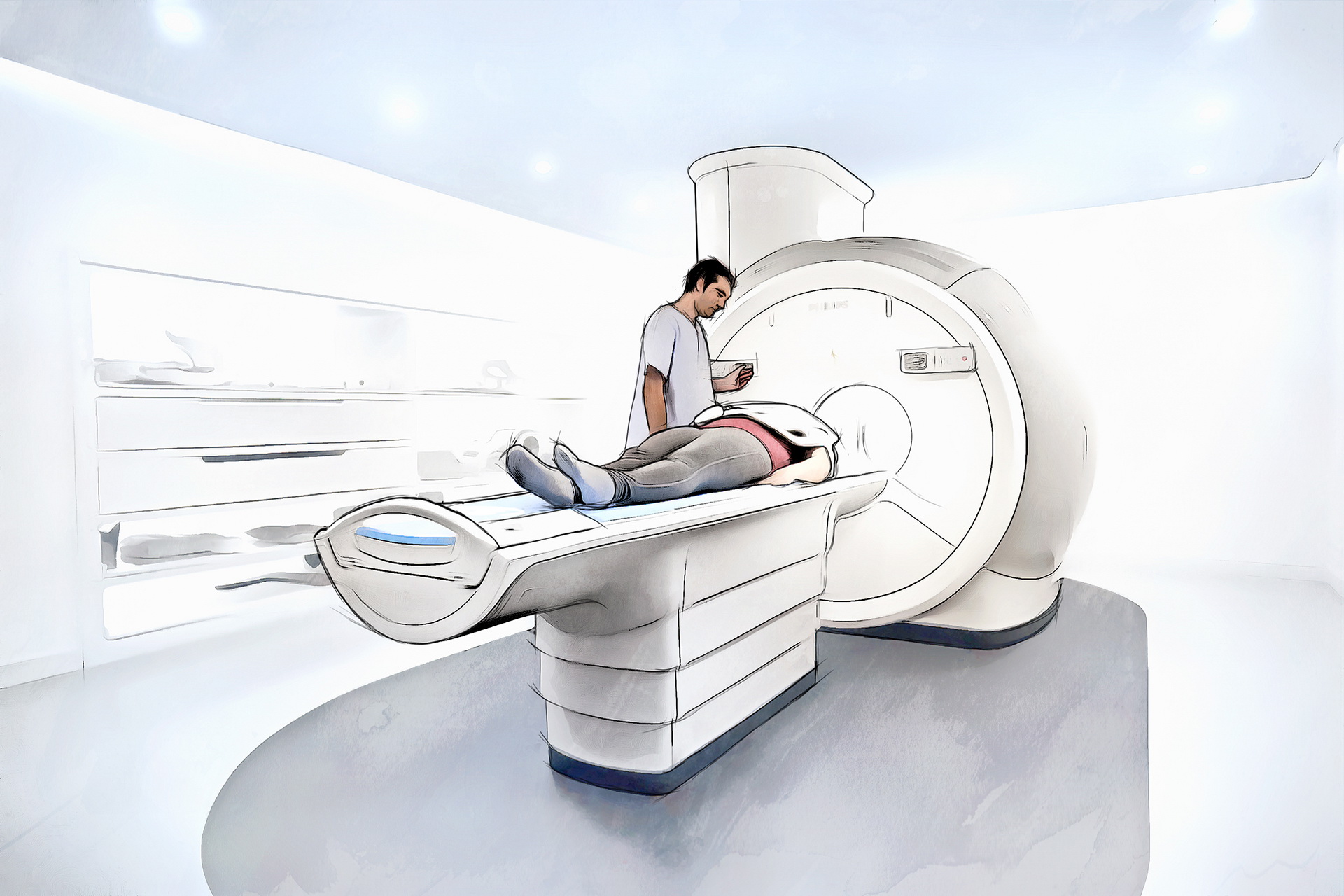 Engineering
Value & Cost Optimization
Building Information Modeling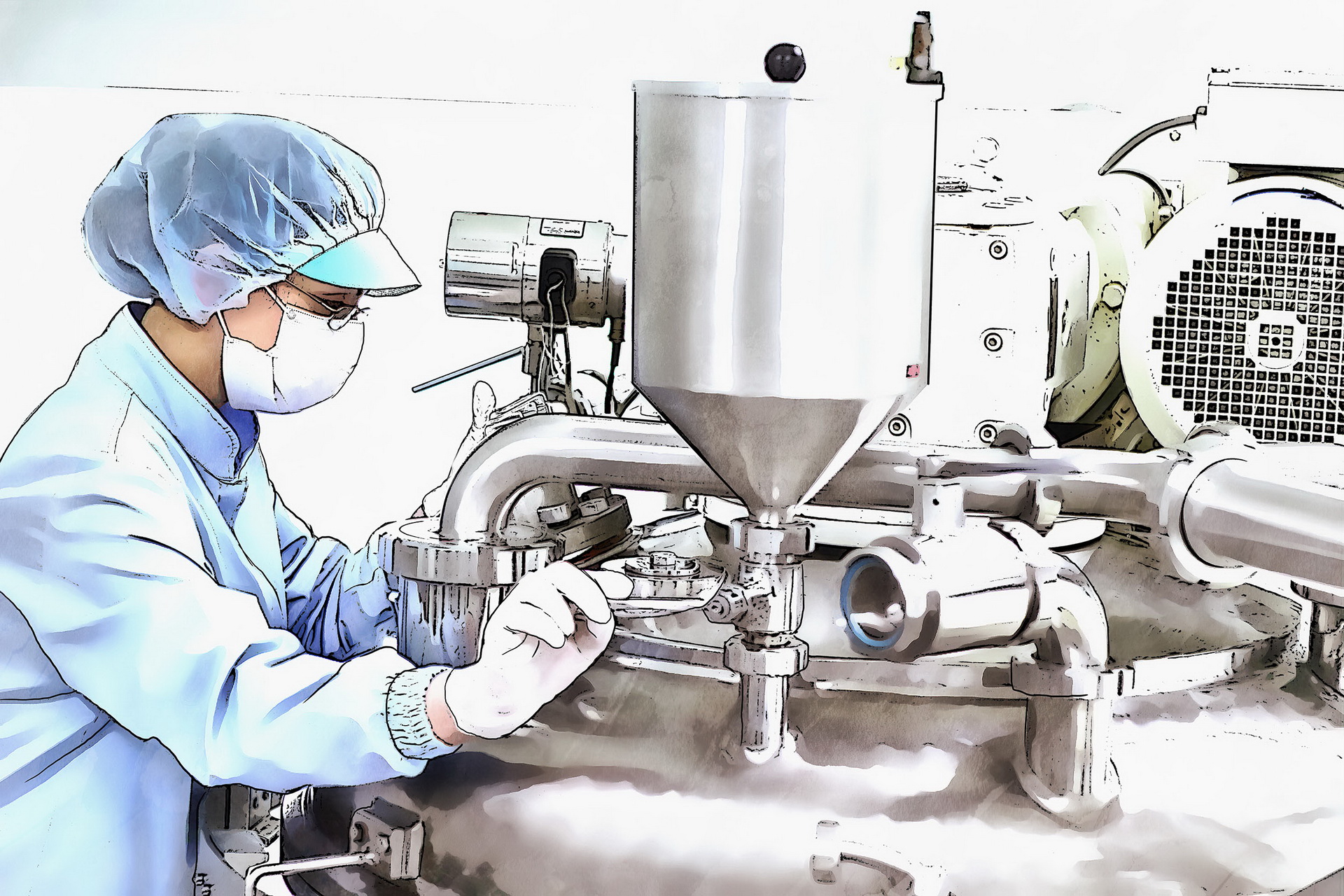 Project & Construction Management
Site Surveillance
Site Supervision
Quality Assurance QA & Quality Control (QC)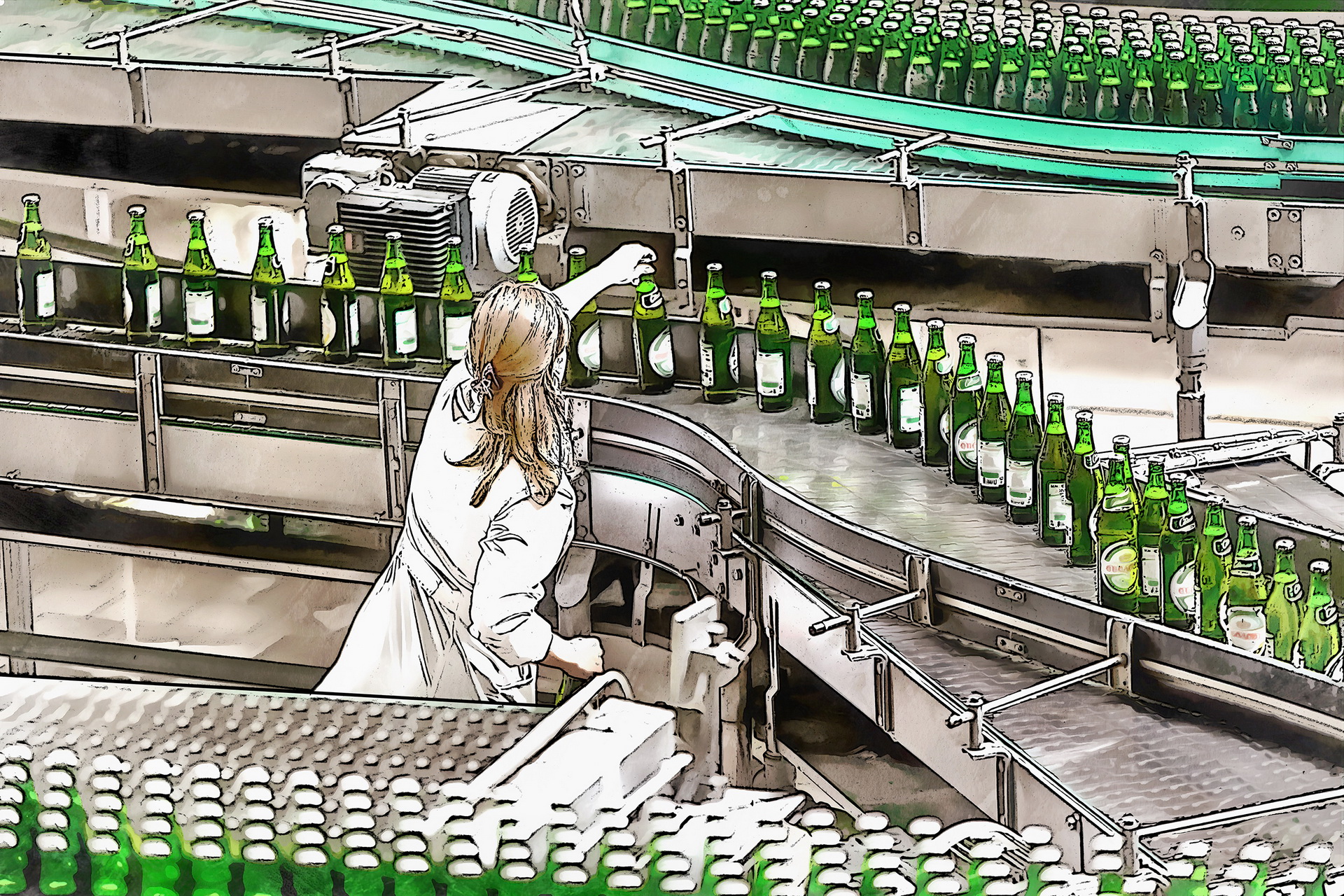 Consulting and Planning
Feasibility Studies
Concept Designs
Basic Design
Detail Design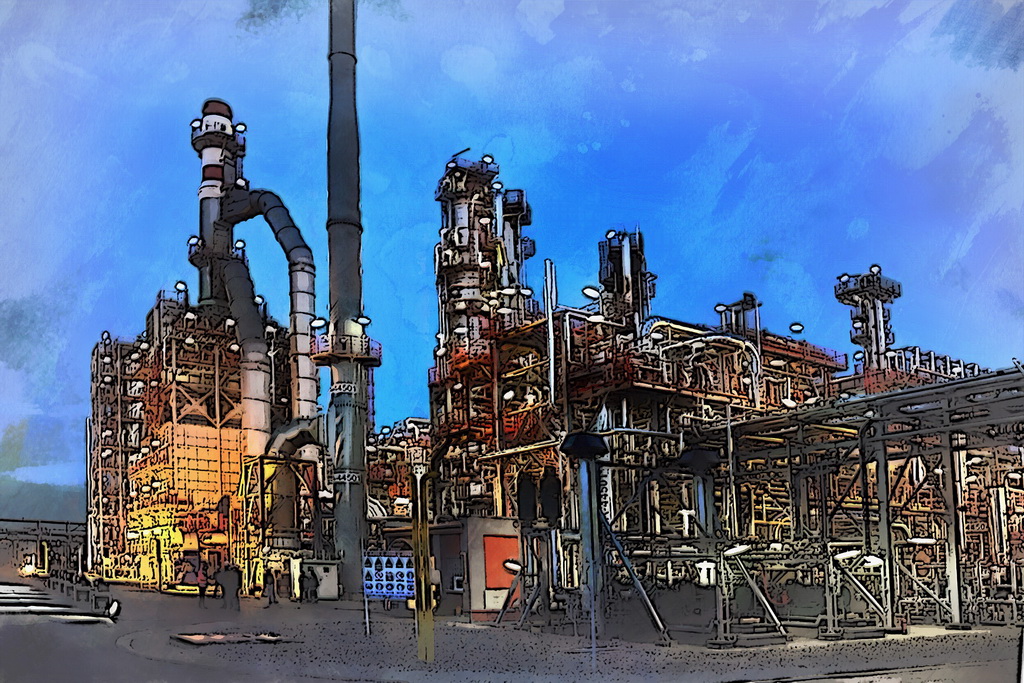 Commissioning Qualification & Validation
Commissioning and Start-up
Qualification & Validations
As-built documentation
Optimization
" Family business skills are not something you're born with. Like parenting skills, they are acquired, and there's knowledge to be gained and experience from which to learn… "
John Ward
DECO ENGENEERING OFFER OUR CUSTOMERS EXPERT SOLUTIONS AND SERVICES FROM PROJECT PLANNING TO THE CONSTRUCTION OF COMPLEX AND SUSTAINABLE PROCESSING PLANTS AND BUILDINGS.
As the general contractor, DECO is able to implement projects for new constructions, conversions or extensions, for example as a design & build project (EPC), a turnkey project or acting as a general planner (EPCMV). We will realise your projects professionally, economically and on time.
Engineering Discipline
Such as Civil Works, Structural, Architectural, Cleanroom, Mechanical, Electrical, Process, Automation and Life Safety
Combinations of Services
Such as BD+DD, EPCM, EPCMV, EPC
References
When we say that our people at construction site are highly dedicated to our clients, we don't take this lightly.